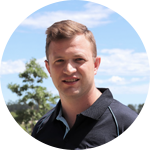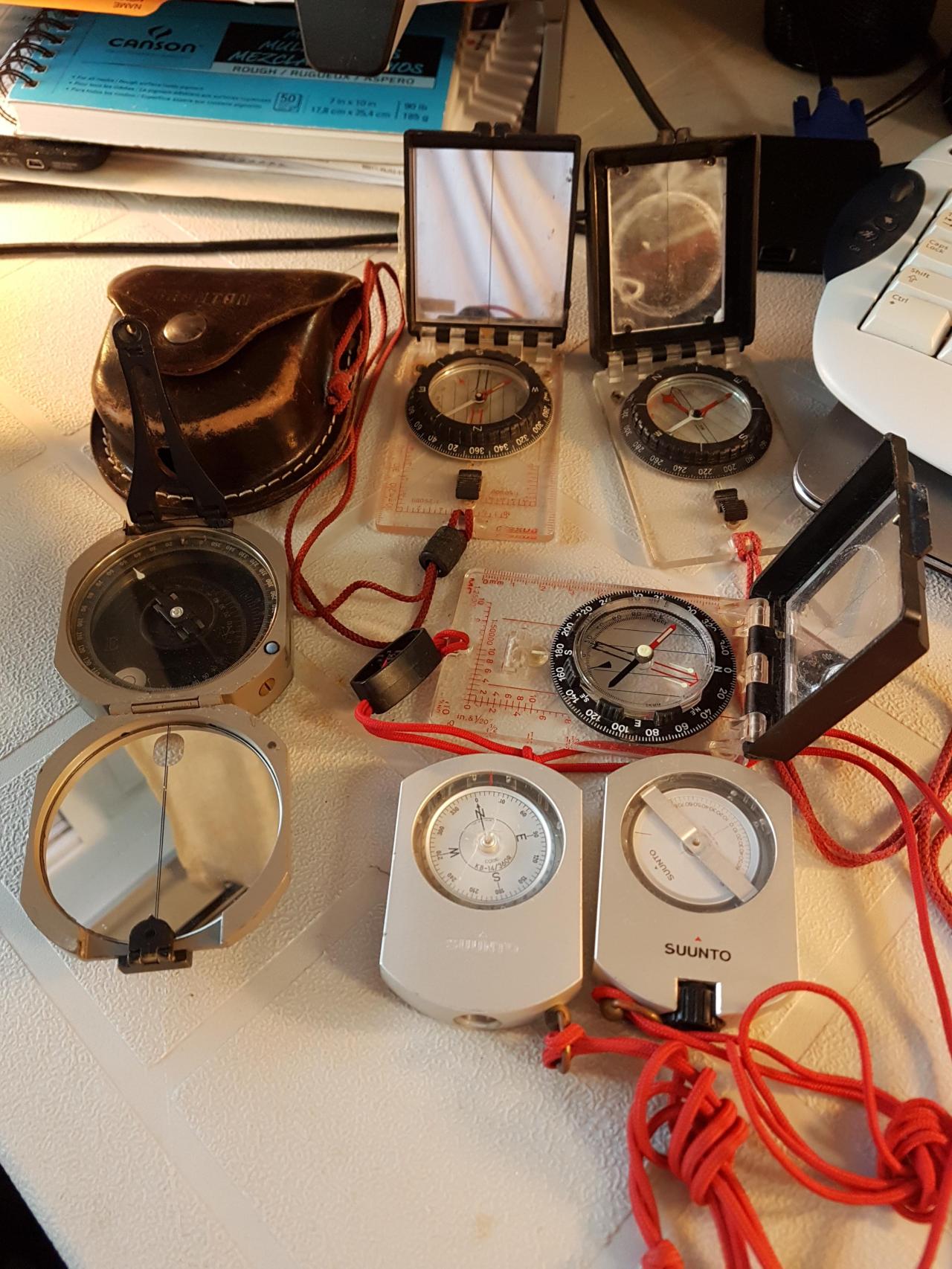 Your incumbent Geo Supplier - they've been good and never done the wrong thing by you, right?
Why bother looking or even considering changing?
We respect your choice and your long standing relationships, and wanted to discuss the industry as a whole in a little detail.
It isn't that anyone has made a bad choice or a good choice, sometimes it's more of the case of an 'only choice'
And pre-2011 that's what the Geological Supplies market was.
Dynamics entered the fray of geological supplies in November 2011.
But this didn't mean we were the answer to everyone's prayers. In fact, we aren't, so why is that?
So let's go back a few years...
What the Industry Looked Like
East and West Coast of Australia had supplier monopolies. You had 2 choices.
You had relied on the same plastic core trays for over 15 years.
You were dealing with the oldest geo supply companies in the world.
No one had entered the market for 20+ years, so why bother changing anything?
Let's explore why you shouldn't change.
Who is Dynamics NOT a good fit for?
You want to stick to who you've always used. You know them and trust them.
You are perfectly happy with the core trays you've always used.
You prefer to deal with the oldest suppliers in the industry.
24-hour quotes and email responses are good enough for you, and getting them faster isn't important.
Who could Dynamics be a good fit for?
So as the underdogs, against the industry big boys, we wanted to offer you something different.
In the words of Robert Glazer:
"Industries without competition become monopolies. Monopolies don't innovate; they become complacent and only do the minimum they need to get by. It's only when new competitors come in that the incumbent players wake up."
Dynamics are another option; you can spread your supply chain risk.
You prefer to be smart about your procurement and buy value for money. You can see value in products with 2- 3 times the life cycle, that are backed by Lifetime Warranty and a Lifetime Returns policy.
You are interested in trying a plastic core tray that uses Smart Technology to eliminate tedious downstream processes.
You are like supporting a flexible, fast moving supplier, with whom you can build a relationship with the Owners, have a Personal Geological Product Specialist and your own team of Customer Happiness members serving you.
You'd prefer a supplier who continuously innovate, giving you the most environmentally sustainable or technologically advanced geo consumables making your job easier everyday.
You would love to live chat or get email responses & quotes within 4-6 business hours. More time in the field, less behind the desk.
You'd like to talk to a Geological Product Specialist who can understand your needs deeply, talk you through solutions to your biggest problems on site, and help take you into the future.
The end... or a new beginning?



We believe competition is about elevating your own game - practicing, getting better and giving maximum effort.
It's not about winning at all costs or wishing failure on others.
If we think you'll be better served by our competition, we'll honestly say so!
Great competitors make those around them better by helping set a higher bar.
That's what we want to do through our innovation that's been lacking in the industry for decades!
Through Dynamics passionate drive for excellence in industry innovation, we have seen a rising up from our competitors to follow in innovations - giving you more choice.
The company is constantly delivering new product innovations, and then a few months later our competition are following suit.
Without someone to lead this charge over the years it's been dead, and that's not helping out fellow Geologists or Fieldies, who we've been born to serve.
The slumbering innovation giant is groaning and rising from the dust - exciting times ahead.
The see the latest innovations, watch the videos here.
Have any more questions about our discussion today? Leave them for us in the comments and we will answer them as soon as possible!
If you think it could be time for you to spread your supply chain, then get in touch with us by clicking on your preferred button below.
P.S. Have you heard about the GeoImpact Club?
The club is passionate about promoting the work of Geology Teams from our belief they hold the World's most impactful job.
The GeoImpact Club envisages a world where society at large recognize the profound positive impact in which Geology Teams have on humanity. The company believes that Geology Teams have the most impactful job on mankind in the world.
Think of the other important roles in the world; Medical staff, Military, Emergency workers, Teachers, Farmers, Scientists. A geologist job is the means by which these other jobs can function. The earth's resources that Geologists discoverer make the tools and equipment to save lives, protect our freedom, grow our food and develop our world.
Not enough ordinary people, especially young people, realise how impactful a Geologists job is, and it's our role to make them aware and invite them too on a career for the world's most impactful job. GeoImpact is an inclusive club that believe's in and preaches this vision and it is, therefore, our privilege to promote, grow & develop with them. Follow us today!