Catalog Images with or without an internet connection. Images synchronize automatically to connect the office with the field.
Learn more about using this Image Capture Tool with the Imago Geological Software here.
Capture Chip Pile Images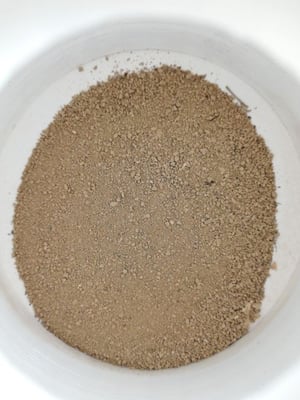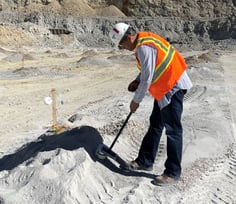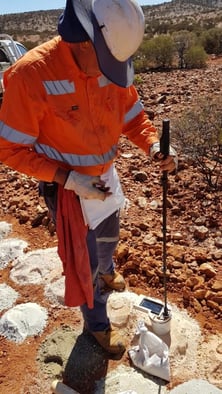 Capture Drill Core section of particular interest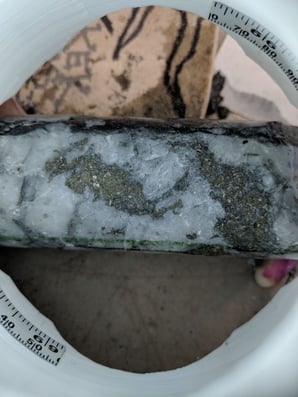 Share and see more in your images from your PC or Mobile.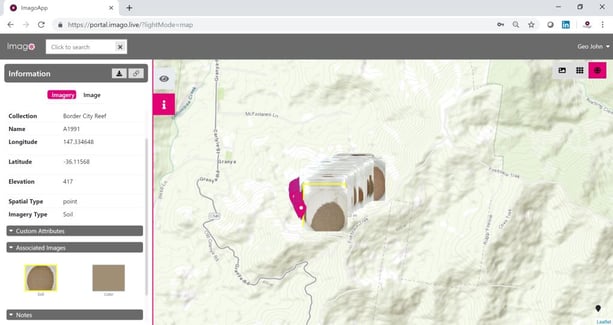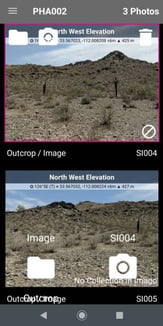 The Imago Mobile Image Capture unit is exclusively developed and supplied by Imago, contact us for any details you may require, and we can put you in touch!