The Discoverer Core Tray Photography System is designed with a frames are specially designed to fit the Discoverer® Core Trays, so select the right frame for the trays you use as they 'locate' neatly onto the tray when moving the frame from one tray to the next along your racking - The perfect addition to your Core Shed. The units are made from a strong, sturdy and lightweight aluminium frame so lifting the frame is OH&S friendly as they only weight a few kg's.
For more details on this unit contact the team today. Our Geological Products Specialist's are happy to talk you through this unit and even supply high resolution images for you to view before committing. There's nothing like seeing how your core photos are going to look before you start!
If your looking to get a bit more serious, and can't be bothered with lifting around your Camera Frame, check out the Fixed Core Photography Stations.
From our customers experience the Canon EOS DSLR Range works best with this Camera Frame - these are constantly updating so confirm the latest available model.
NOTE: The image of the core tray shown in the picture below is low resolution so as not to slow down the website, but the images you will take on site will be high resolution. This image is a wet core image, as that's what most of our customers struggle with and illustrates the ability of the core photography frame to take the perfect picture. This image hasn't been edited or cropped, it's exactly how the camera will take the image when mounted to the Discoverer® Core Photography Camera Frame.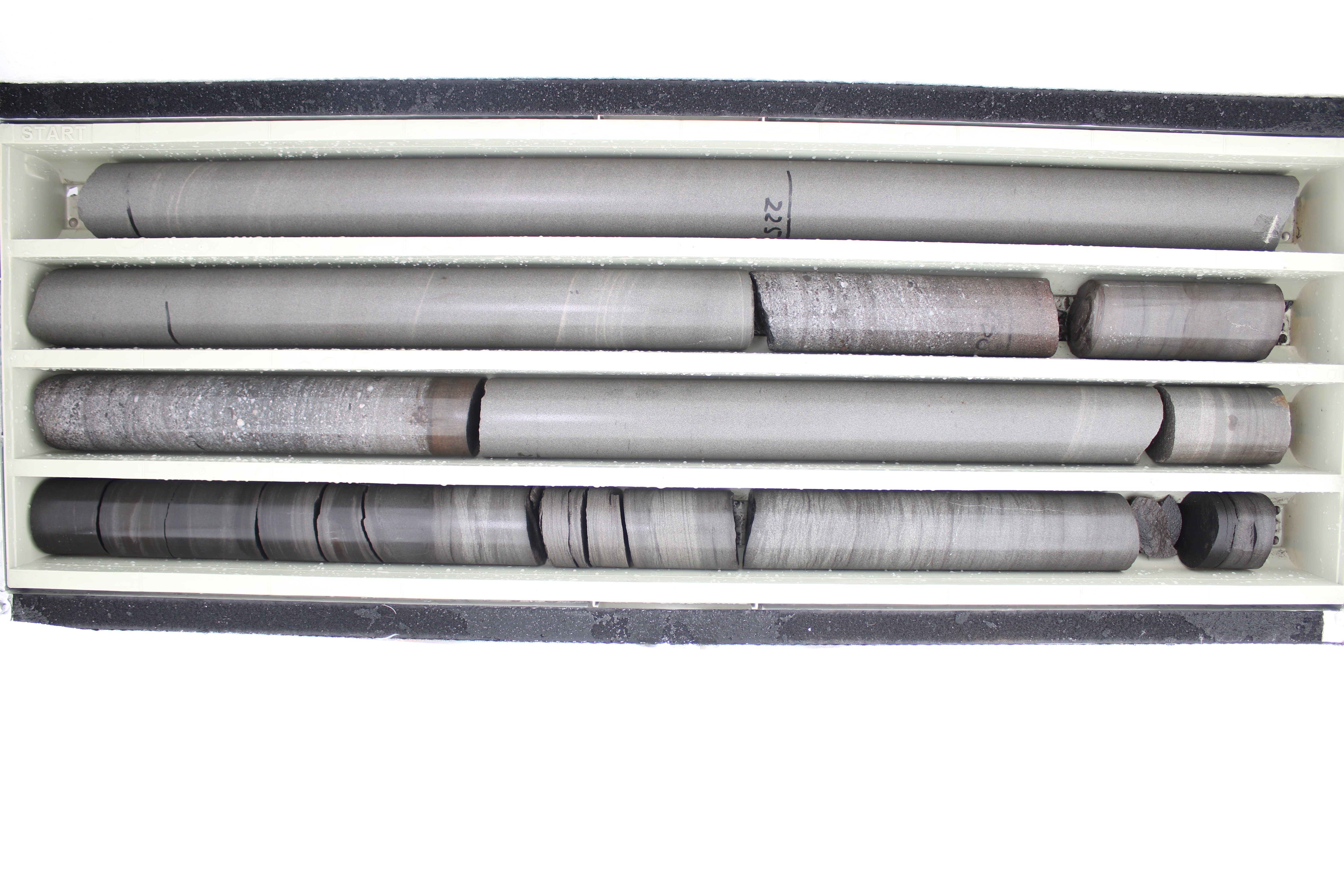 Dry drill cores inside the portable camera frame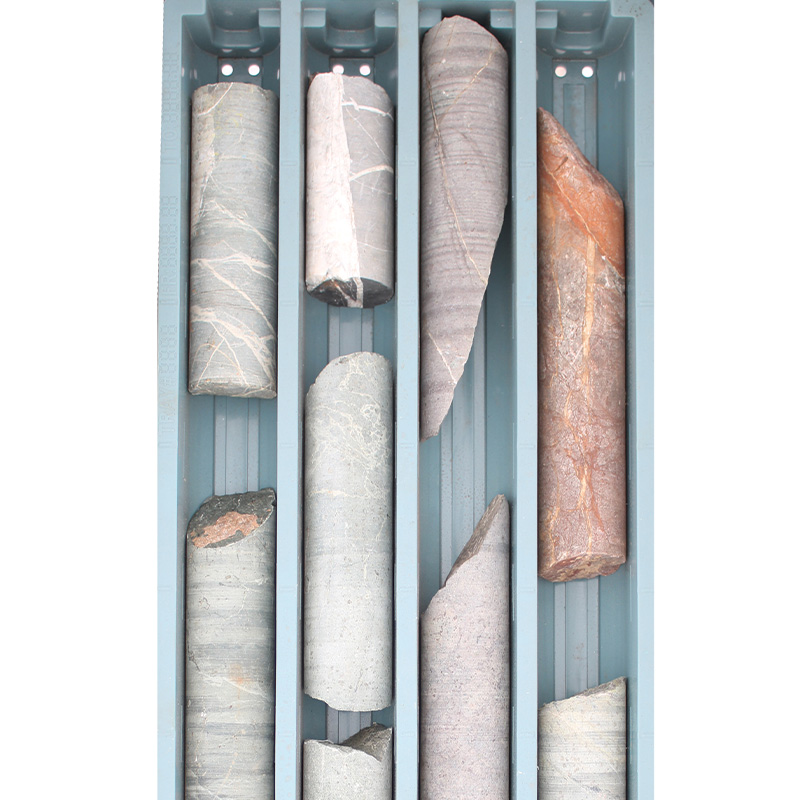 Wet drill cores inside the portable camera frame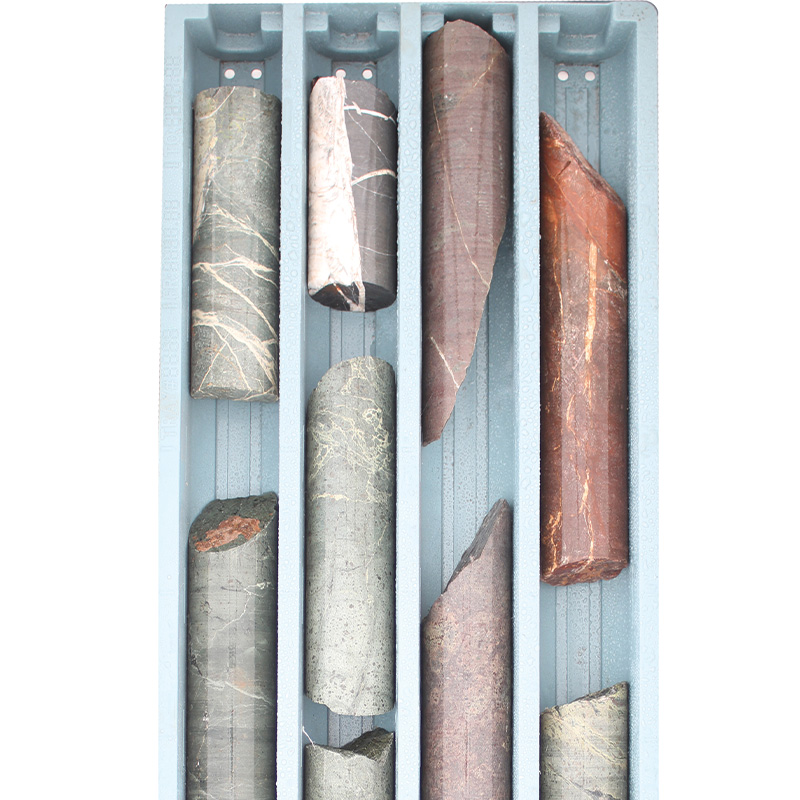 Lifetime Warranty applies when Photography Stations are used as intended, and warranties structural soundness. Excludes Photography Stations rusting & corroding due to chemical reaction from sulphides, drill fluids or salt water which is beyond our control. Excludes the replaceable canvas cover, which nevertheless are handcrafted using heavy duty materials, and will last for years when used with due care.