Catalog images with or without an internet connection. Images synchronize automatically to connect the field to the office. Take photographs of drill core sections of interest and immediately share them with your team across the globe.
It's designed to hold any mobile phone model and create a controlled environment with its own internal light source in which to capture high-resolution images of chip piles or sections of core of particular interest.
Dimensions
Height: 130mm
Cylinder diameter: 115mm
Max. width: 150mm
Capture chip pile images.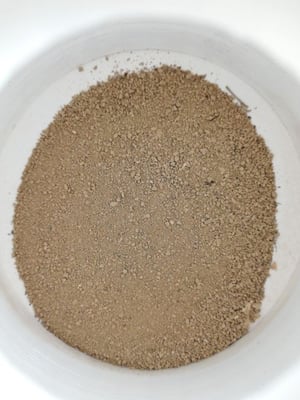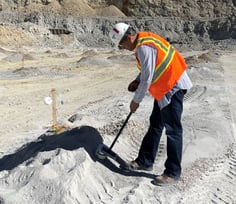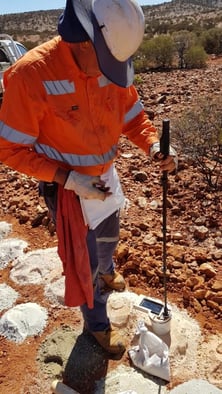 Capture drill core sections of particular interest.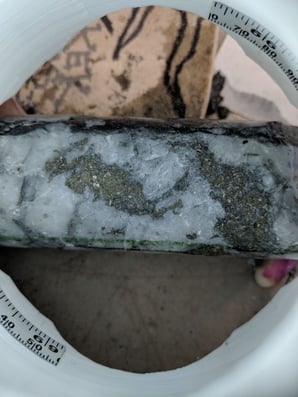 Share and see more in your images from your PC or mobile.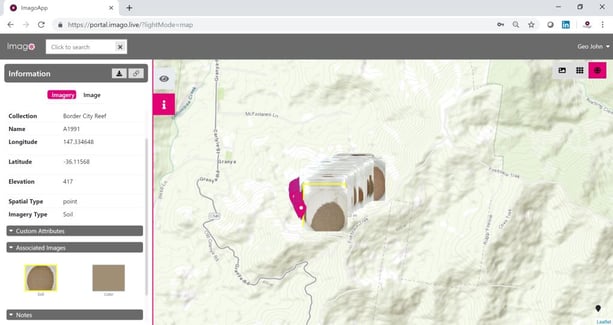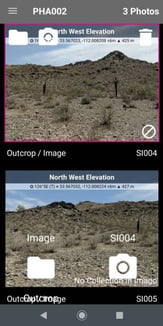 Learn more about Imago Software here.