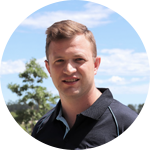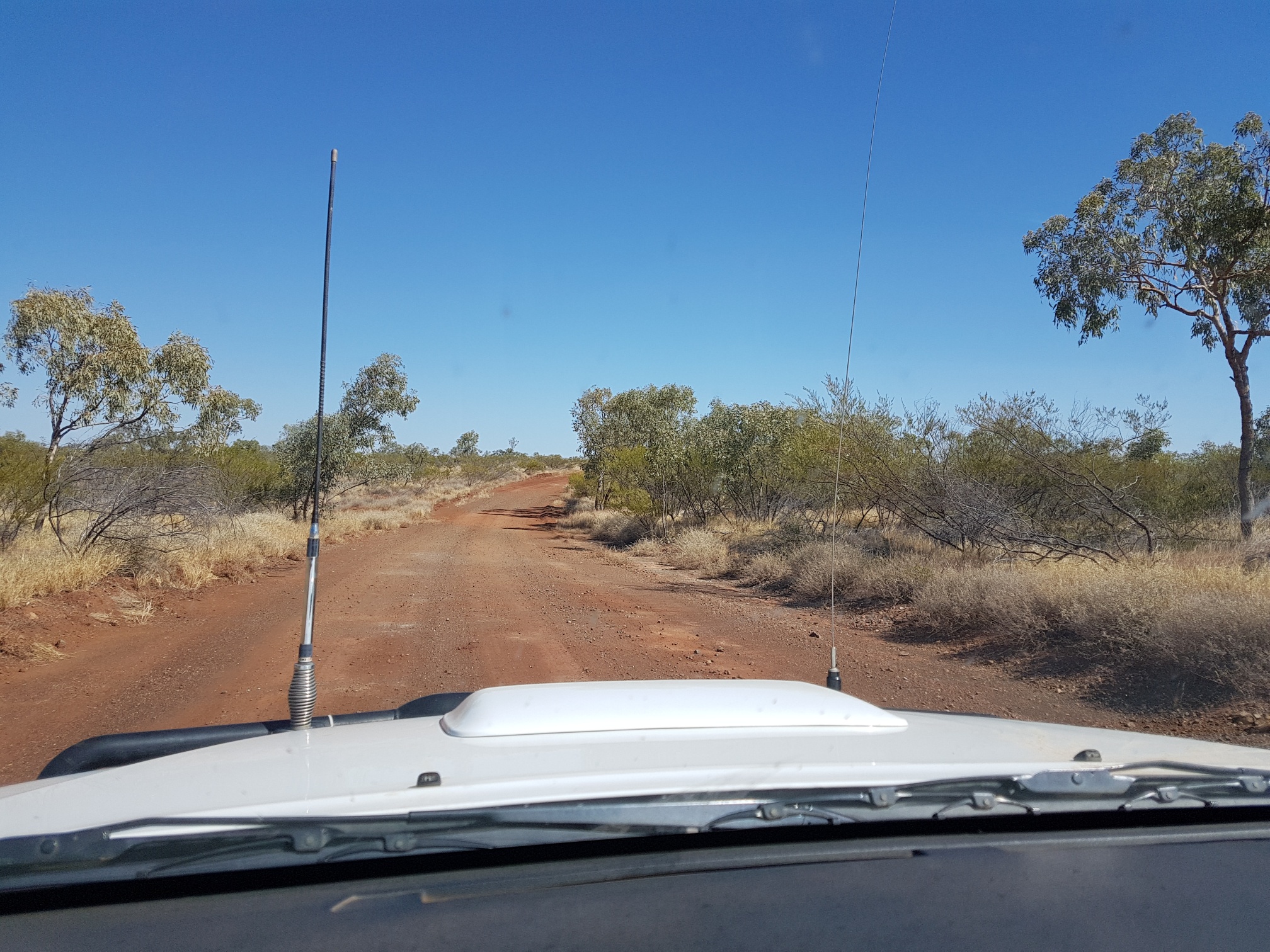 Familiar sight?
Let us free again into the beautiful Aussie outback!
At long last the restriction are beginning to lift across Australia.
Over the coming days & weeks, we trust you'll all start returning to work!
But wait…
We have to make sure we are creating COVID-safe work places and drill sites.
If we can do this right we can prevent a second wave, because right now our minerals, particularly gold, is in demand more than ever!
Here's the guide for download of the practical steps to keep everyone on site safe.
The main thing Dynamics can do is help with supply of Alcohol Hand Gel at this time.
Certainly not part of our standard range, but we've established supply chains to be of assistance and keeping operations running.
We predict as workers return, where manufacturers have caught a breathe now, demand will sky rocket again.
Please don't get caught out, get stocked up. If we run out early we'll try and find alternate sources for you.
Either way, as long as you guys are safe, that's all we care about. Buy it from anywhere, as long as you've got it.
Let's get this economy back up on it's feet. Mining is essential to this process!
Stay safe. We'll get through this together.