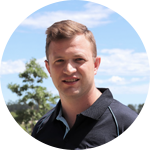 Spencer Dormer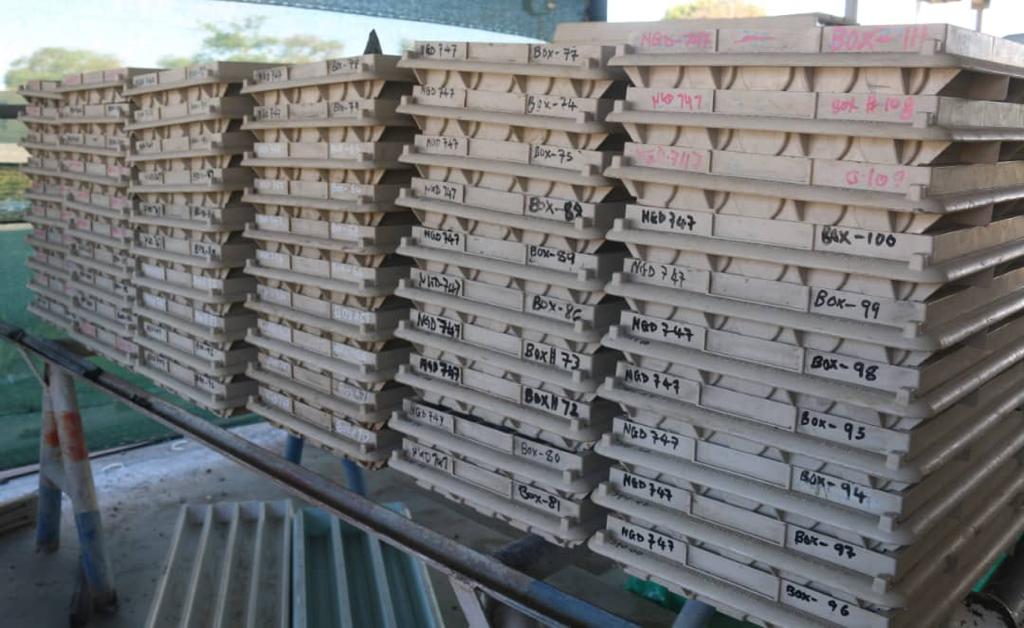 Mining Companies everywhere are seeking to put greater emphasis on Recycle, Reuse, Reduce.
One question we are often asked, particularly from teams reusing Plastic Core Trays over and over again during production drilling, eventually they show wear and tear, is how do we recycle them?
So Dynamics has partnered with Claw Environmental, a company that specializes in recycling industry plastic.
They have successfully been diverting plastics from landfill and enabling the return of recycled plastics into manufacturing since 2003, focusing on rigid plastics.
Since inception they've provided this service to industry, commerce, local governments and the general public within the greater Perth area and Western Australia.
So if you have old core trays that are made from PP Polypropylene, simply get them delivered directly to:
Dynamics G-Ex
c/o Claw Environmental
5 Forge Street (Rear Factory)
Welshpool WA 6106
Monday to Thursday
7:00am to 3:00pm
Friday
7:00am to 2:00pm
The recycling service is provided free of charge.
Before shipping the goods, ensure you get in touch with the Customer Happiness Team so we can give the Claw Team a heads up what to expect, and when to expect it.
customerservice@dynamicsgex.com.au
In partnership with them, Dynamics is striving to help supply all recycled material back into local and interstate manufacturing as part of the circular economy.
Finally, we are aware that a lot of sites are having trucks leave site mostly empty back to Perth. This service helps save on what otherwise would be empty backloads and wasted fuel. Win win.
We hope this helps your mine site in your circular economy journey!