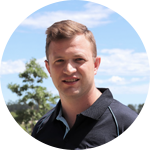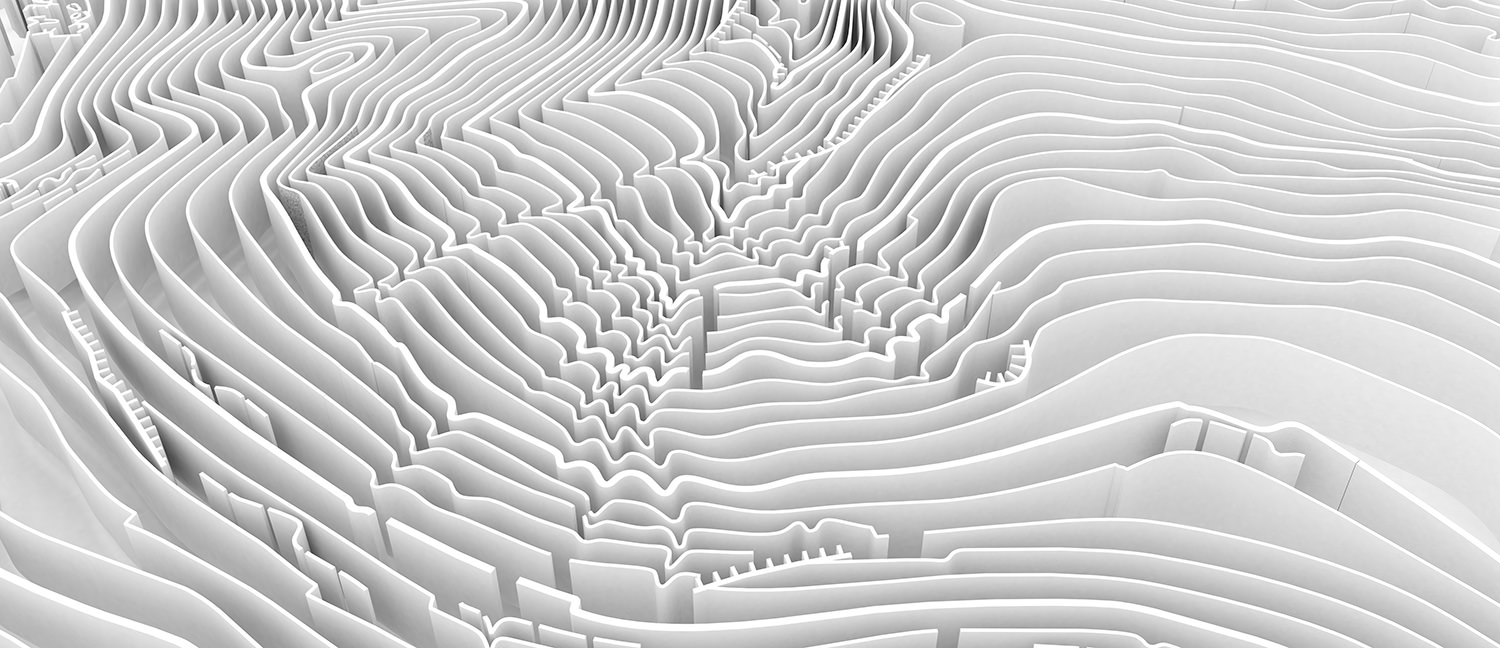 In Prometheus, the 2012 installment of Ridley Scott's Alien series, the exploration team mapped an alien structure by launching hovering scanners that autonomously made their way through the corridors.
While LiDAR s not yet at that stage, it's still an exciting piece of mining technology that offers a lot of exciting potential applications for Geologists, both now and into the future.
LiDAR, which stands for Light Detection and Ranging, is a new approach to remote sensing which uses light in the form of a pulsed laser to measure ranges and variable distances of a particular target, such as a piece of terrain or mine site.
These light pulses are combined with other pieces of data collected by the airborne system to produce a precise, 3D image of the target location.
It is a relatively new piece of technology being primarily adopted by both the mining companies and their associated organisations to replace the manual process of mapping the contours of the geography of a land area. With LiDAR, you may now simply fly an aircraft over the mine or land area for a very quick yet detailed survey.
What are the advantages of LiDAR in mining?
LiDAR systems allow scientists and mapping professionals to examine both natural and manmade environments with a high level of accuracy, precision and flexibility. While traditional survey methods are known to be slow and result in low resolution sampling, airborne LiDAR surveys can acquire millions of points within each square kilometre or a survey in a much quicker timeframe.
This density creates a robust data set for volume calculations, geomorphology and structural geology, design of transmission line or road corridors, slope analysis and run off surface modeling for feasibility studies and environmental impact studies.
While it may be a costly system at present, this is just the beginning for this technology.
Is LiDAR in our future?
Yes. As Geologists and Mining Professionals actively seek to find an easier, quicker way of doing things, it will become far more mainstream. Plus, the possibilities are endless. For example, this technology may have the ability to be installed on a drone, which is more versatile and maneuverable than a plane, and far more cost-effective.
If a drone can survey a site with the LiDAR system, it would make geographical surveying a much more effective and efficient process across a wide range of mining sites.
Want to hear more about new mining technology?
As part of Dynamics G-Ex's goal to pioneer innovation and advancement in the Mining and Geology field, our team has prepared an eBook titled: The Future Of Geology.
Download it here to read more about technological advancements in mining and how they're making an impact both today and in years to come.