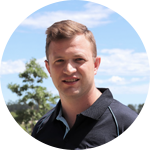 Spencer Dormer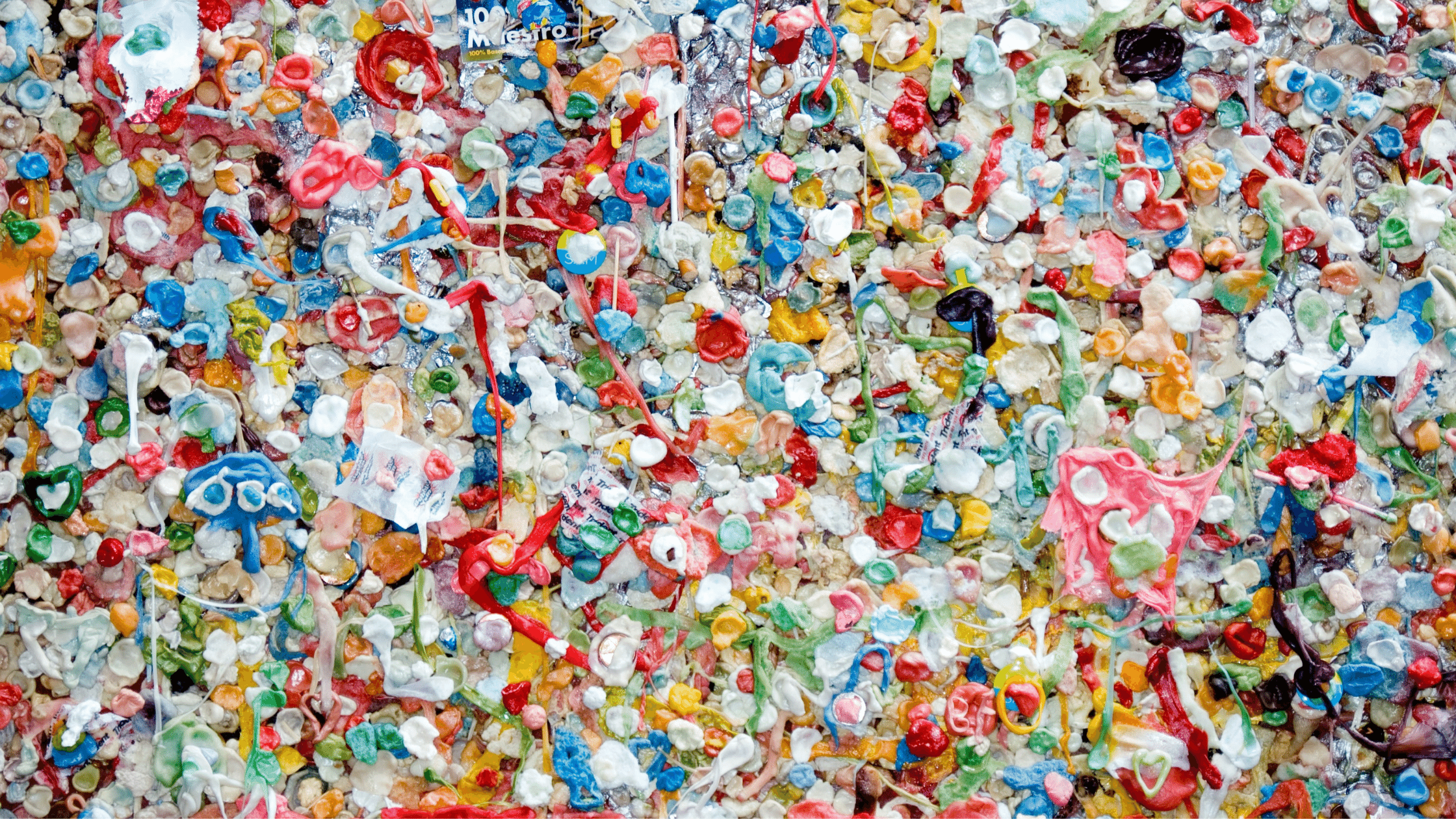 The world is a rapidly changing place.
One of the biggest changes we are seeing in mining and exploration is the time and energy being thrown into ESG, (Environmental, Social and Governance) or otherwise known as Sustainability causes.
Entire ESG departments are functioning, that report directly to the board in most cases, responsible to do the right thing by the environment, shareholders and their social responsibility.
Why is this?
One of the largest issues is the waste plastic found in our world right now...
There are 5 'Plastic Islands' in our oceans today.
The largest; the Great Pacific Garbage Patch, is currently 3 times the size of France!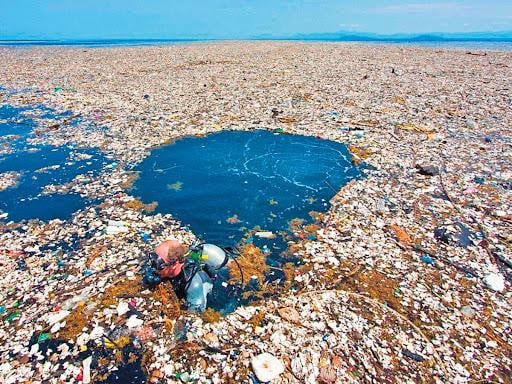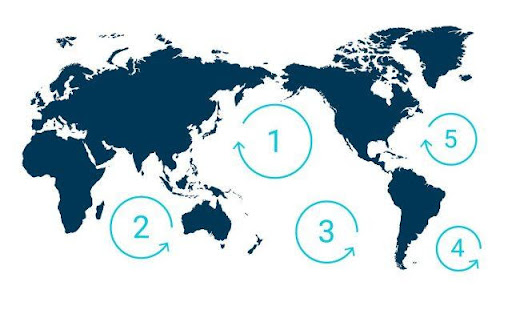 Pic Credits: https://theoceancleanup.com/great-pacific-garbage-patch/
This isn't just a shocking news story, it's our current reality.
This is the reason, whether we like it or not, governments worldwide are turning the screw with plastic bans, goals and awareness.
Respected Mining Companies are doing the same.
Below is an example of Northern Stars waste management targets, directly from their 2020 Sustainability Report.
At times people are getting overwhelmed; what do they focus on to make the most impact on these numbers?
With so many initiatives where do you start…?
Enter…
…probably the easiest win to dramatically increase the key recycling numbers on your site.
Products made from sustainable materials.
The Main Offenders are our biggest opportunity.
If you were presented with the opportunity to double, triple or even 10x your key recycling numbers by a very simple change of habit, would that be a crazy idea?
Prime suspect number 1 – Plastic Core Trays.
There are enough core trays in the world, that if you laid them end to end they'd circumference the earth 23 times.
Every mine site or explorer use them for every Diamond Drill Rig that turns on site; they've been around forever and will be around forever to come.
Since September 2020, Dynamics have produced the traditionally virgin plastic Discoverer Core Tray, out of Australia Kerbside Plastic Waste.
So what does that tangibly mean for you?
Let's case study the Northern Star figures shown on the previous table.
Currently their Co-mingled Recycling figure for the prior year sits at 85.5 tonnes.
On one single mine site alone, Carosue Dam, will be saving 94.6 Tonnes of plastic going to landfill by using Recycled Plastic Discoverer Core Trays on site since September 2020.
That's a 110% increase in that key metric alone!
Think of the scope of effect that this case study could have on the industry.
Fundamentally they changed nothing.
Geologists continued to use the same number of trays.
Pricing for the unit was slightly improved.
Essentially you can flick the switch, sit back, and deliver superb results for next year's report.
If you are wanting a good news story to share, it's on a plate.
The decision comes with a Certificate of Recognition to each site that decides that this is also their priority.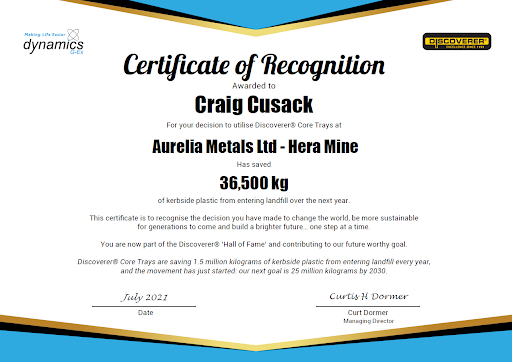 Example Certificate responsible Miners and Explorers are receiving for their efforts.
And now for the product that everyone talks about….
The humble Plastic Bag.
Green RC Sample Bags made from LDPE have been used for years and years in the industry.
They are a critical part of the sampling processes and to eliminate them completely would be virtually impossible.
Transport of samples to the labs still needs to happen, a bag is the most practical option.
So, what about a bag that is fully compostable certified, could this be a solution?
Miners and explorers, such as Rio Tinto & Apollo Consolidated, shown in this video are switching over to the Samplex EnviroBags.
No more littering the Australian outback with microplastics.
The common practise today is that these bags are transported to designated landfill, and compound Australia's already growing problem.
The aim with the compostable bags, is they can be safely buried into the drill rigs sumps during rehab, and they'll compost into organic matter within a maximum of 18months.
Converting to Samplex EnviroBag will save millions of plastic bags from landfill every year.
And the best bit about this too?
Again, you can flick the switch, sit back, and deliver another applaudable result for next year's report.
In summary, plastics aren't likely to ever disappear entirely, but should we be looking at our practices where an alternative is a practical solution?
Only 11% of Australia's plastic waste was recycled and 89% was sent to landfill in 2018–19.
Dynamics realised we've contributed to the problem so the company wants to be part of the solution!

You can view our ESG goals as a company, and with your help, together we can make an impact for the cause.
Be free to reach out today to see what the opportunity is for your sites sustainability efforts.