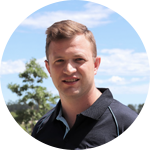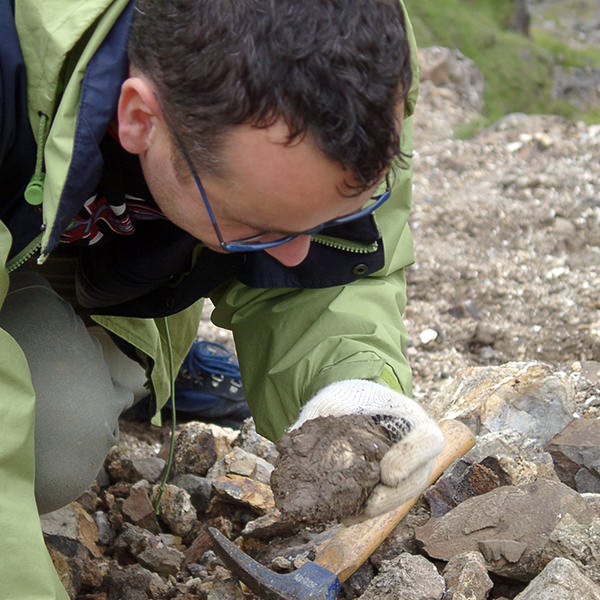 Each year, we talk to over 2000 Geologists and Fieldies all around Australia & Globally with respect to their Geological Consumable Supply.
And you often ask who are some of the competitors we have in Australia?
We want you to be as informed as possible, and believe competition is healthy for our customers to ensure you always get what you need and to drive innovation in the industry.
Now you can choose who'll suit your needs best.
Here is your list of the 3 longest standing companies that have experience of Geological Supply in Aussie.


1. Westernex Supply

These guys have been supplying the industry since 1987, probably one of the oldest suppliers.
HQ in Perth (just around the corner from Dynamics), and Aussie branches in Kalgoorlie, Mt Isa & Brisbane.
They specialize in sourcing over 16,000 SKU's for an Mining Operation, down to products such as TV's & Refrigerators.
Their team on the ground of 20+ is headed up by Charlene, a well respected industry contact.


2. Strength International

Strength also have been around forever. A family business based in Adelaide.
The company was started by the well liked Neil Stockman, and the 3-5 strong team in now handled day to day by his son, Heath Stockman.


3. Prospectors Supplies
Prospectors are a Sydney based business run by the Keast Family. Bob and Narelle Keast are ably supported by their children, and currently Jessica Keast leads the company as the CEO.
They currently have 4-6 staff, and when you enquire most sales enquiries are typically dealt with by Jess.
Although they do have roots in the mining industry, Prospectors broadly market themselves as supply tools and equipment to the outdoor professional.

In 2021 Prospectors are moving out into India.
So there are 3 companies to consider if you're getting quotes for your next drilling project, we trust this helps.

Any Others?
Some who have been in the industry for many years will remember other competitors in this space.
Winns Geological, based in Perth, lead by the Honorable Winn Hillier and ably supported by son, Brin Hillier.
Also The Core Tray Company, owned and operated by Peter Graham-Sutton in Adelaide.
Due to acquisition over the years these companies are now wholly owned and operate under the Dynamics brand.